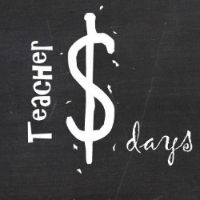 I love all the freebie link-ups. But there are so many, and I wanted to do something a little different, and help other teachers find great deals, and maybe even earn a little money.
So I thought of Dollar Days. What better way to promote your items, for only a dollar! Better yet, share the great deals you find for a dollar. Either on the web, the dollar section of Target, or your favorite dollar store. You can even share your favorite things you buy for a dollar! I know I have benefited from the awesome ideas and money saving tips other bloggers have found! So every month, on the 15th of the month, I will host Teacher Dollar Days! It's all about one dollar!
This month--I created rainy math games! Here is a peek at some of them.
Division Math Games
To see more go to me TPT store
Now onto the rules of the linky:
Please link up to your personal blog, no stores please!
Again, it can be your own work, some great find for a dollar, either digital or physical!
Please include my button--just grab the code!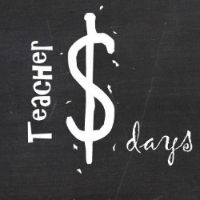 As a footnote--I will also host a linky at the beginning of every month. However, this will be a book recommendation linky! It should be fun!