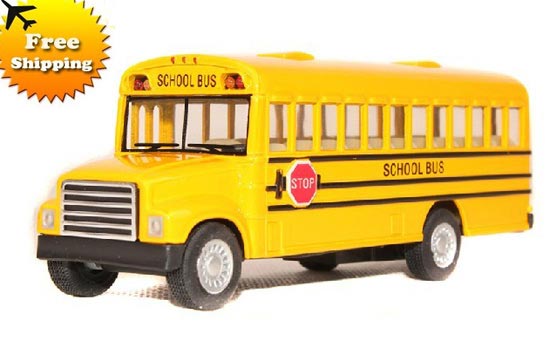 a school bus is yellow
pencils are yellow
Now the best classroom sharpener in the world is yellow.
I'm so thankful that you can now get this sharpener in a color that symbolizes school. You can find it and other colors at:
http://www.classroomfriendlysupplies.com/
This quiet sharpener will sooth your ears as students sharpen their pencils. Not only is it quiet, but it actually works! You can put any pencil in, and voila--a sharp pencil.
I have given this sharpener to every single one of my children's teachers! They love, love it!
I only found two drawbacks:
1. Can't use this sharpener on colored pencils.
2. Sometimes I find the pencils are too sharp!
The positives outweigh the negatives: quiet, easy to use, efficient, loved by all.
As I mentioned, I have bought more and will continue to buy more!
So head over to
Classroom Friendly Supplies
so you to can enjoy the quiet while pencils are being sharpened!